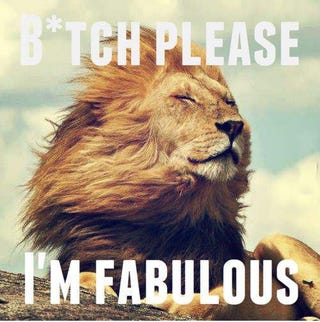 I have been finding ways to take my mind off the events of the past weekend and that scumbag. By doing so I have fallen deep into the meme hole. Right now, I am currently obsessed with "Bitch, Please! I'm Fabulous." I absolutely love this meme. I love everything about this.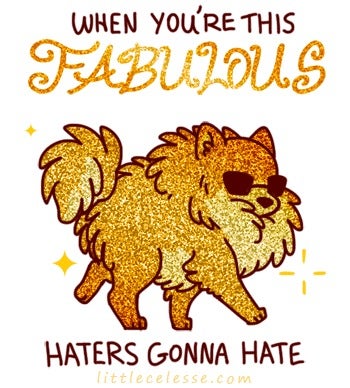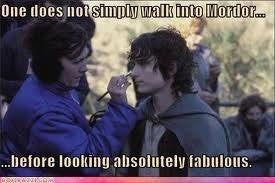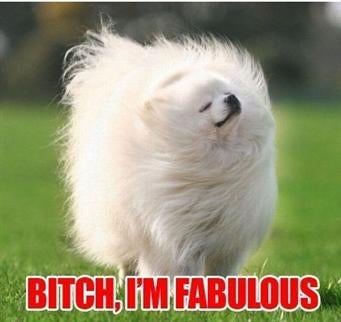 Now I want to know.....
What meme are you obsessed with?